Boost Revenue With AWVs and IPPEs: Simultaneously Improve Patient Care, Your Bottom Line, and Your Quality Reporting
Recorded on:
Thursday, November 16, 2017
Presented by:
Alexandra Povlishock
Level of Program:
Intermediate
Practices face high denial rates for annual wellness visit (AWV) and Welcome to Medicare (IPPE) services, leaving millions of dollars on the table because of inaccurate claims reporting. Nationally, practices reporting these HCPCS codes – G0438 and G0402 – see a denied claim 20% and 18% of the time, respectively. In this webinar, we will identify the criteria you must meet to successfully report AWV and IPPE services, learn how to claim these services to receive double the reimbursement rate of a typical visit and simultaneously improve your quality reporting under Medicare's pay-for-performance programs.
Join expert speaker Alexandra Povlishock as she teaches participants how to understand the specific criteria of AWVs and IPPEs and implement requirements that will increase the revenue cycle. Additionally, Povlishock will explain what steps practices can take to complete the components of the AWV and IPPE.
At the conclusion of this on-demand program, participants will be able to:
Improve the accuracy of their claims reporting for AWVs and IPPEs
Reduce denials on high-paying AWV and IPPE services
Increase their ability to provide AWVs and IPPEs to more patients with a sound framework
Understand how a focus on AWVs can boost their quality reporting under the Merit-based Incentive Payment System (MIPS)
Agenda:
Discuss how substandard documentation and inaccurate claims reporting increase high denial rates for AWV and IPPE services, leaving millions of dollars on the table
Learn how to take advantage of AWV encounters in your practice
Examine eligibility and reimbursement for AWVs
Learn how building a framework for AWVs can boost your quality reporting metrics with a focus on population health and preventive care
Who Should Listen?
Medical practice coders
Billers
Practice administrators
Continuing Education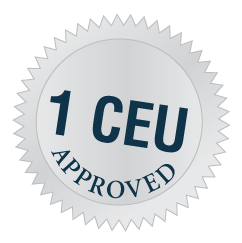 AAPC
(Live + On Demand) -This program has the prior approval of AAPC for 1.0 continuing education hours. Granting of prior approval in no way constitutes endorsement by AAPC of the program content or the program sponsor. (Ability to claim CEH's for this webinar expires on: 11/15/18)
BMSC
(Live + On Demand) - Attendance for the entire webinar, sponsored by Decision Health, is required to earn the continuing education unit. Upon the completion of the webinar, attendees will receive 1 HCS-D CEU from the Board of Medical Specialty Coding and Compliance. (Ability to claim CEU for this webinar expires on:11/15/18)
Your Expert Presenter: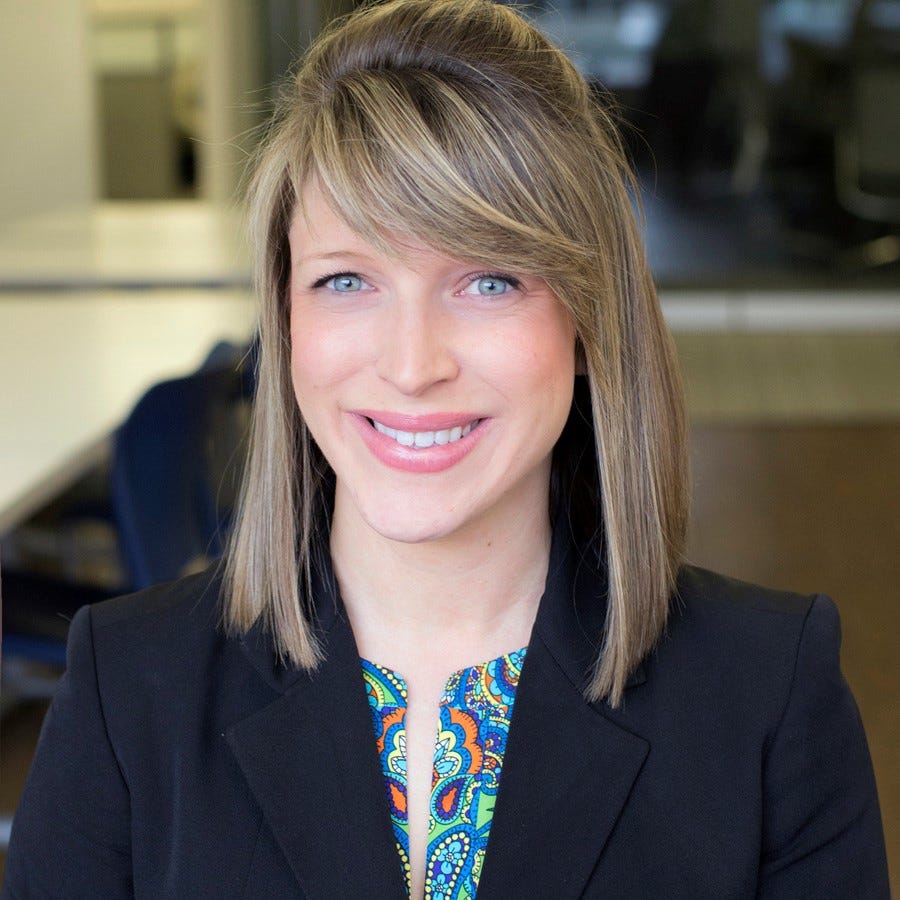 Alexandra Povlishock, Vice President at Clinovations
Alexandra Povlishock is a vice president at Clinovations, a division of Advisory Board Consulting, specializing in electronic health record (EHR) optimization and governance. With more than seven years of experience, she is an expert in hospital operations, project management, and IT implementation and optimization. In her role at Advisory Board, she leads the development and delivery of the firm's AWV optimization solution and partners with organizations to achieve success as they transition from volume to value.
Povlishock holds a Master of Health Administration from Virginia Commonwealth University and a Bachelor of Arts in cognitive science and biology from the University of Virginia; she is also a certified project management professional.
How the Webinar Works
Add this webinar to your shopping cart or call toll-free 1-855-CALL-DH1 (1-855-225-5341).
In advance of the webinar you will receive a toll free telephone number with dialing instructions and a link to download the course materials. Listen in and follow along live on the web or stream the training On Demand after the live date. Note: On Demand viewers are eligible for CEUs.
There is no limit to the number of staff from your office who can listen to the webinar live via speakerphone* or view On Demand. Access to the On Demand version and its accompanying materials is guaranteed for 90 days from the date of purchase.
When prompted, you will have an opportunity to ask your questions during the live webinar only.