Simplify cognitive care:
Perform dementia assessment, report new code G0505 to get paid
Presented by:
Dr. Lesley Manson, Psy.D
Level of Program:
Intermediate
With the implementation of new HCPCS code G0505—which pays a $238 national average—providers have a new revenue opportunity, but the service has 10 required elements that practices must report to gain payment. That's a lot of requirements! This webinar will help practices understand what the requirements are, how to report them, and missteps to avoid.
Join expert speaker Dr. Lesley Manson, Psy.D, as she explains the importance of the new HCPCS code and its service requirements. You'll get a clear breakdown of the elements that practices must report. Dr. Manson also will explain ways to implement a strategic plan to document G0505 fully and receive payment.
At the conclusion of this on-demand program, participants will be able to:
Understand the service requirements for code G0505
Implement a strategic plan to document the code fully and gain payment
Know which patients you can perform the services for and how to identify them
Agenda
Provide in-depth coverage of the new cognitive and functional assessment code G0505, including when it applies and how often you can bill it
Discuss reporting requirements for G0505, including 10 must-have documentation areas
Cover how to report G0505 successfully—including a 10-point plan with a takeaway documentation checklist
Who Should Listen?
Coding directors
Coders
Billing directors
Billers
Practice administrators
Physicians
Primary care physicians
---
Your Expert Presenter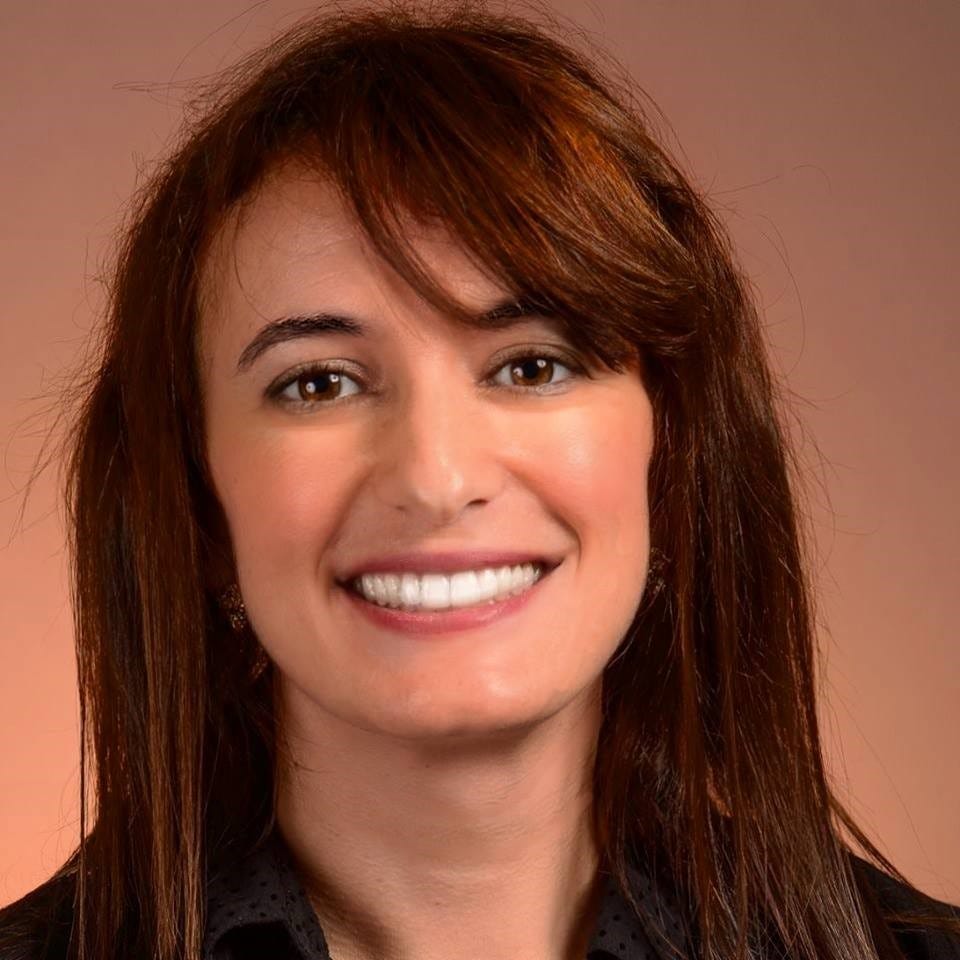 Dr. Lesley Manson, Psy.D, serves as a clinical assistant professor and assistant chair of integrated initiatives at Arizona State University's Doctor of Behavioral Health program. She provides consultation related to building and training for fiscally sustainable integrated care behavioral health programs. Dr. Manson has numerous publications on integration and is a co-author of Integrating Behavioral Health Into the Medical Home. She is a master trainer for the Institute for Health Care Communication and conducts workshops in the area of clinician-patient interaction, team-based care, and communication to meet healthcare's triple/quadruple aim.
---