Provider Enrollment 2017: What's New That You Need to Know Now
Presented on: 
Wednesday, June 28, 2017 
1:00-2:30 p.m. Eastern 
Presented by: 
David J. Zetter, PHR, SHRM-CP, CHCC, CPCO, CPC, COC, PCS, FCS, CHBC, CMUP, PESC, CMAP 
Level of Program: 
Intermediate 

Rules for Medicare enrollment—as well as the Provider Enrollment, Chain, and Ownership System (PECOS), the National Plan and Provider Enumeration System (NPPES), revalidation, and so on—change from year to year, and providers and their staff who are tasked with handling enrollment scramble to keep up. Just one undetected change in procedure can delay enrollment processes enough to put providers out of commission for extended periods, resulting in reduced earnings and administrative headaches. Even when they are detected, enrollment changes can be subtle and easy to overlook unless they're reviewed systematically.
Join expert speaker David J. Zetter, PHR, SHRM-CP, CHCC, CPCO, CPC, COC, PCS, FCS, CHBC, CMUP, PESC, CMAP, as he shows participants how to navigate the NPPES with all its latest changes. He will also help attendees understand the coming Medicare PECOS changes that will affect enrollment, activation, revalidation, and other processes. Following that, he will highlight the CAQH practice administrator module to enter common information for multiple providers. 
At the conclusion of this program, participants will be able to: 
Navigate the NPPES with all its latest changes 
Understand the PECOS 2.0 changes 
Perform enrollment surrogacy to the latest standards 
Use the CAQH practice administrator module to enter common information for multiple providers 
Agenda 
NPPES 3.0:

The recent switchover from NPPES 2.0 has left some people confused. Get up to speed on the new system.


PECOS: Review of possible future updates and the forthcoming PECOS 2.0 rebuild 


Surrogate program: Changes that have already been implemented in I&A and how they affect the work of enrollment and credentialing specialists 


CAQH—ProView: A review of key features in the practice administrator module that make life easy for enrollment and credentialing specialists 
Who Should Listen? 
All medical facilities that handle physician enrollment for Medicare (practices, hospitals) 
Practice owners and managers 
Enrollment and credentialing specialists and managers 
Enrollee surrogates 
Providers who want to better understand the enrollment process 
Your Expert Presenter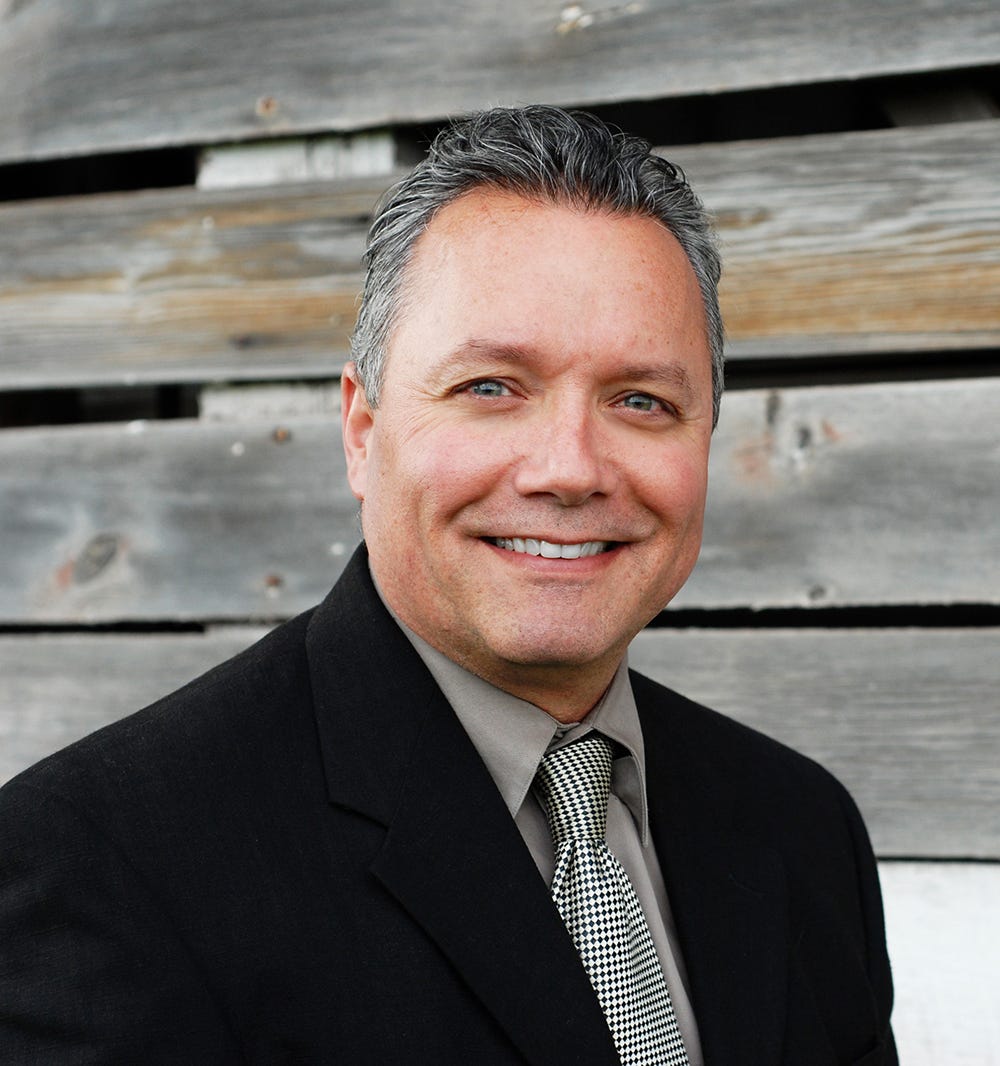 David Zetter, PHR, SHRM-CP, CHCC, CPCO, CPC, COC, PCS, FCS, CHBC, CMUP, PESC, CMAP, is a consultant with Zetter Health Care Management Consultants. He has provided practice management, coding, and compliance training to medical organizations for more than 25 years. He is also a nationally recognized enrollment expert, and CMS regularly solicits his feedback in PECOS user focus groups. Zetter is a member of the board of directors for the National Society of Certified Healthcare Business Consultants and is a Certified Healthcare Business Consultant (CHBC). He is also a Certified Professional Coder (CPC) for physician practices, hospitals, and facilities, and a Certified Healthcare Compliance Consultant (CHCC). Zetter is a member of the American Health Lawyers Association, the Medical Group Management Association, and the Healthcare Financial Management Association. 
---
How the Webinar Works
Add this webinar to your shopping cart or call toll-free 1-855-CALL-DH1 (1-855-225-5341).


In advance of the webinar you will receive a toll free telephone number with dialing instructions and a link to download the course materials. Listen in and follow along live on the web or stream the training On Demand after the live date. Note: On Demand viewers are eligible for CEUs.


There is no limit to the number of staff from your office who can listen to the webinar live via speakerphone* or view On Demand. Access to the On Demand version and its accompanying materials is guaranteed for 90 days from the date of purchase.


When prompted, you will have an opportunity to ask your questions during the live webinar only.

Webinar system requirements and program materials: 
To fully benefit from the webcast experience, please note you will need a computer equipped with the following: 

Browser: Microsoft Internet Explorer 6 or later, Firefox, Chrome, or Safari, with JavaScript enabled 
Internet: 56K or faster Internet connection (high-speed connection recommended) 
Streaming: for audio/video streaming, Adobe Flash plug-in or Safari browser on iOS devices 

Prior to the webinar, you will receive an email with detailed system requirements, your login information, presentation slides, and other materials that you can print and distribute to all attendees at your location. 


CAN'T LISTEN LIVE? 
No problem. The On-Demand version is now available. Use it as a training tool at your convenience—whenever your new or existing staff need a refresher or need to understand a new concept. Play it once or dozens of times. A $199 value! 
* One phone line per registration fee. Additional connections subject to additional registration fees.